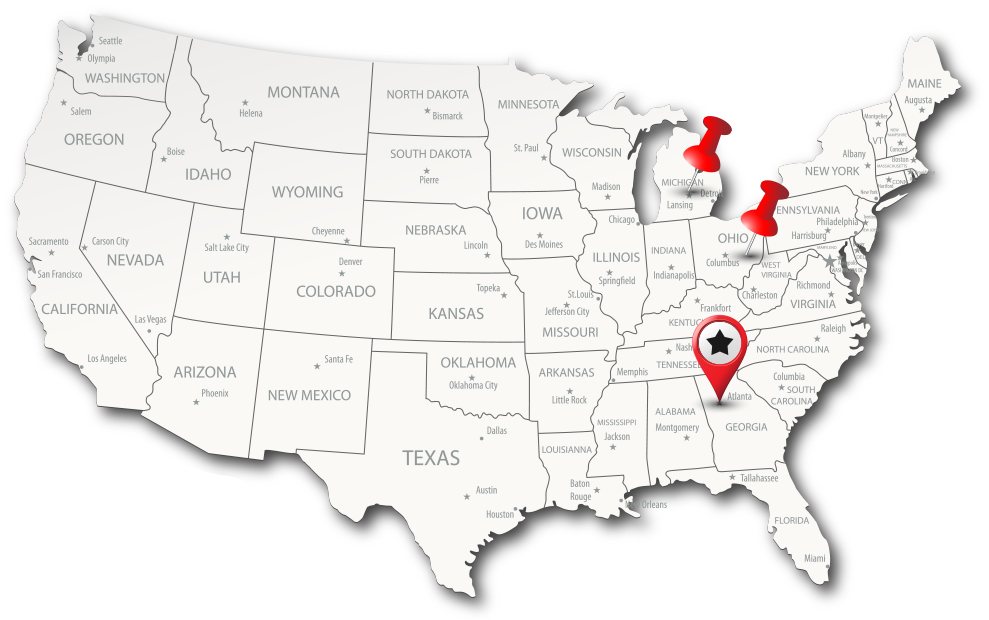 ELIMINATING UNINSURED LOSSES
THE CHALLENGE:
A Michigan specialty transportation company delivers 25% of their cargo using third-party motor carriers. The majority of these third-party motor carriers buy incomplete cargo coverage leading to uninsured losses. These uninsured losses were being absorbed by the company and efforts to recover from the third-party motor carriers were usually unsuccessful and strained relationships. The company tried for several years to find an insurance solution for this issue.
OUR SOLUTION:
In a matter of months, Centerline developed custom policy forms, competitive pricing, and launched a program providing coverage for these losses.
END VALUE:
Our insurance solution allows the company to quickly resolves claims, avoid disrupting valuable third-party motor carrier relationships, and improves their bottom line.
COMPETITIVE MARKET ADVANTAGE
THE CHALLENGE:
An Ohio-based insurance broker requested Centerline develop an exclusive primary auto liability and physical damage program for a specialty cargo classification underserved in today's commercial auto insurance market. In addition, the broker needed to launch the program in 39 states within a matter of months.
OUR SOLUTION:
Centerline quickly developed an exclusive, custom insurance product with several coverage enhancements unavailable in the market. We launched the program in all 39 states months ahead of schedule.
END VALUE:
The custom offering and quick launch provided the broker a significant competitive advantage in the market, allowing them to grow the program more quickly than originally contemplated.
Founded in 1970, Centerline Property and Casualty Insurance Company is a member of Watkins Associated Industries. Watkins is a family-owned and privately-held conglomerate with several operating companies in a variety of industries, operating since 1932.
Our mission is to provide custom insurance solutions that enable our clients to grow their business while effectively managing their cost of risk. With more than 100 years of combined experience, Centerline's senior leadership team partners with clients to develop solutions for their most challenging risk management issues. Centerline's vision is to become the premier custom insurance solution provider.