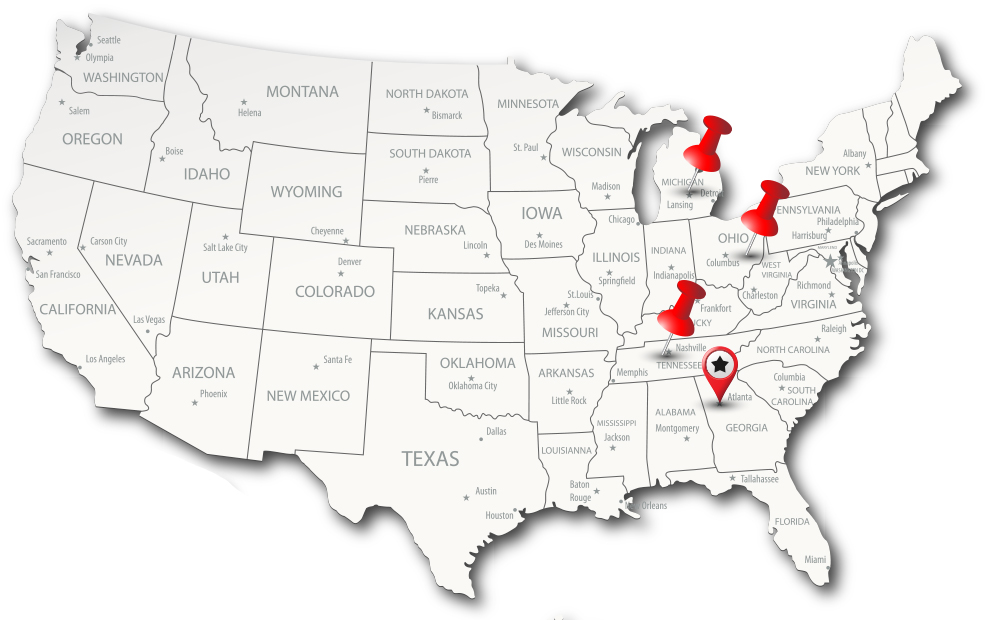 ELIMINATING UNINSURED LOSSES
THE CHALLENGE:
A Michigan specialty transportation company delivers 25% of their cargo using third-party motor carriers. The majority of these third-party motor carriers buy incomplete cargo coverage leading to uninsured losses. These uninsured losses were being absorbed by the company and efforts to recover from the third-party motor carriers were usually unsuccessful and strained relationships. The company tried for several years to find an insurance solution for this issue.
OUR SOLUTION:
In a matter of months, Centerline developed custom policy forms, competitive pricing, and launched a program providing coverage for these losses.
END VALUE:
Our insurance solution allows the company to quickly resolves claims, avoid disrupting valuable third-party motor carrier relationships, and improves their bottom line.
COMPETITIVE MARKET ADVANTAGE
THE CHALLENGE:
An Ohio-based insurance broker requested Centerline develop an exclusive primary auto liability and physical damage program for a specialty cargo classification underserved in today's commercial auto insurance market. In addition, the broker needed to launch the program in 39 states within a matter of months.
OUR SOLUTION:
Centerline quickly developed an exclusive, custom insurance product with several coverage enhancements unavailable in the market. We launched the program in all 39 states months ahead of schedule.
END VALUE:
The custom offering and quick launch provided the broker a significant competitive advantage in the market, allowing them to grow the program more quickly than originally contemplated.
CLIENT SATISFACTION
THE CHALLENGE:
A Tennessee-based insurance broker requested Centerline develop an API-enabled less-than-truckload cargo insurance coverage for their freight broker clients across the US.
OUR SOLUTION:
Centerline collaborated with the insurance broker to develop coverage tailored to their client's needs. The company launched an affordable, custom per-shipment cargo product. To develop the product, the company partnered with Origami Risk to develop an API-enabled underwriting module that provides real-time quotes to shippers.
END VALUE:
Centerline's comprehensive coverage eliminates the friction between freight brokers and their shippers when items are damaged in transit. Providing broad and affordable cargo coverage helps keep the freight broker's clients satisfied.